QPB DG
FEATURES
Constant current circuit for steady lumen output along the strip.
High powered and rich lumen ouput, low profiles for elaborate space.
Supreme consistency in beam spread and dust protection with UV stabilized opaque cover.
IP40
Maximized evenness of CCT and brightness by professional bin management.
Wide range of CCT options (1800K ~ 7000K), Dual white.
HCRI 95 option / HCRI 97 ( with R9>85) option with balanced spectrum.
A short linear increment for precise fitting.
Bespoke option for CCT, CRI, Watt and more.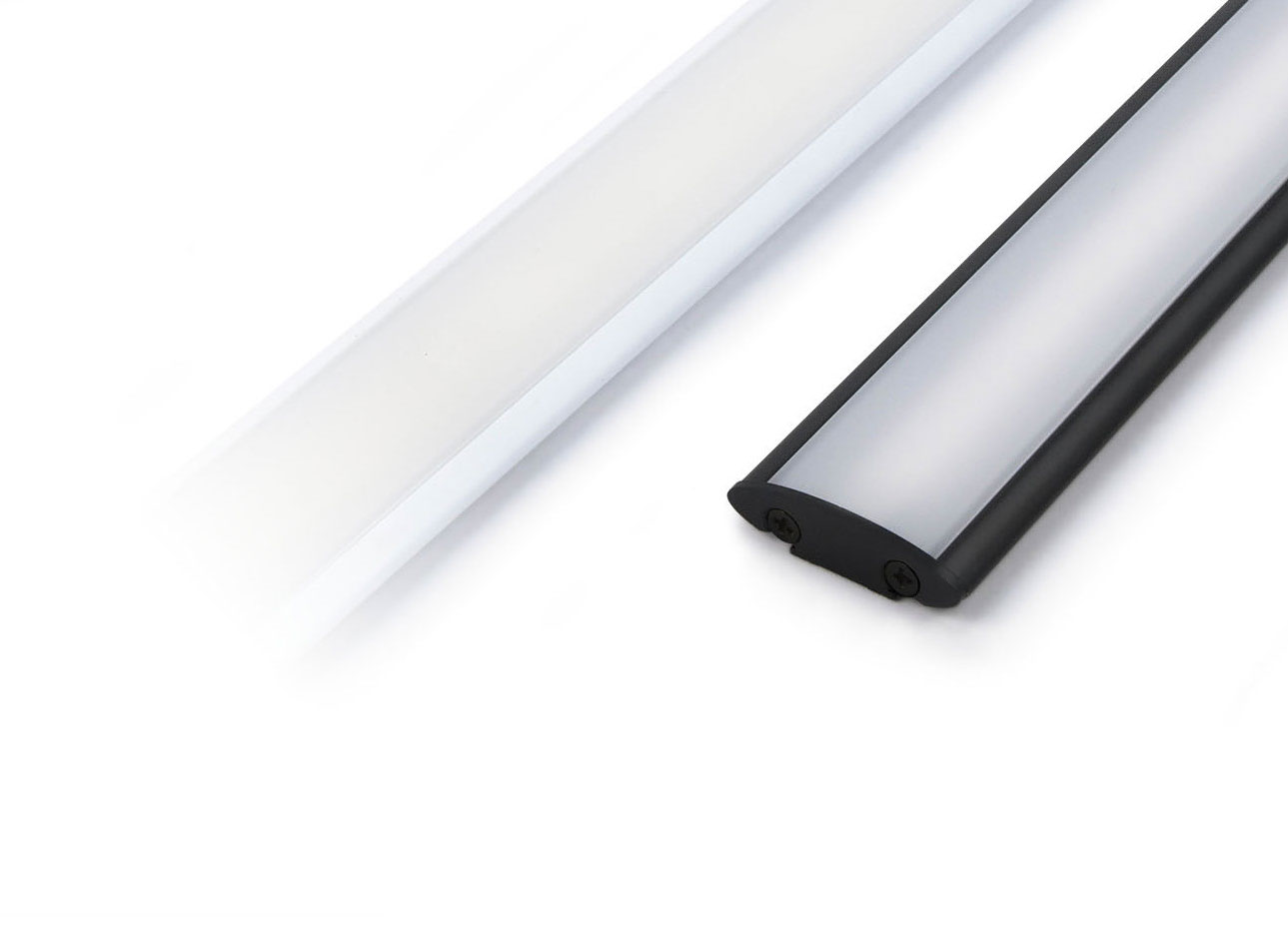 ORDER CODE

SPECIFICATION