MPB TP, MPB TPR
FEATURES
Constant current circuit for steady lumen output along the strip.
Very slim and low profiles for elaborate space.
Supreme consistency in beam spread and dust protection with UV stabilized
diffused cover (IP40).
Maximized evenness of CCT and brightness by professional bin management.
Wide range of CCT options (1800K ~ 7000K), dual white.
HCRI 95 option / HCRI 97 ( with R9>85) option with balanced spectrum.
A short linear increment for precise fitting.
Rimless, continuous light emission. (MPB TP), Pixel free
Suitable for either surface mount or recessed.
Bespoke option for CCT, CRI, Watt, Wiring and more.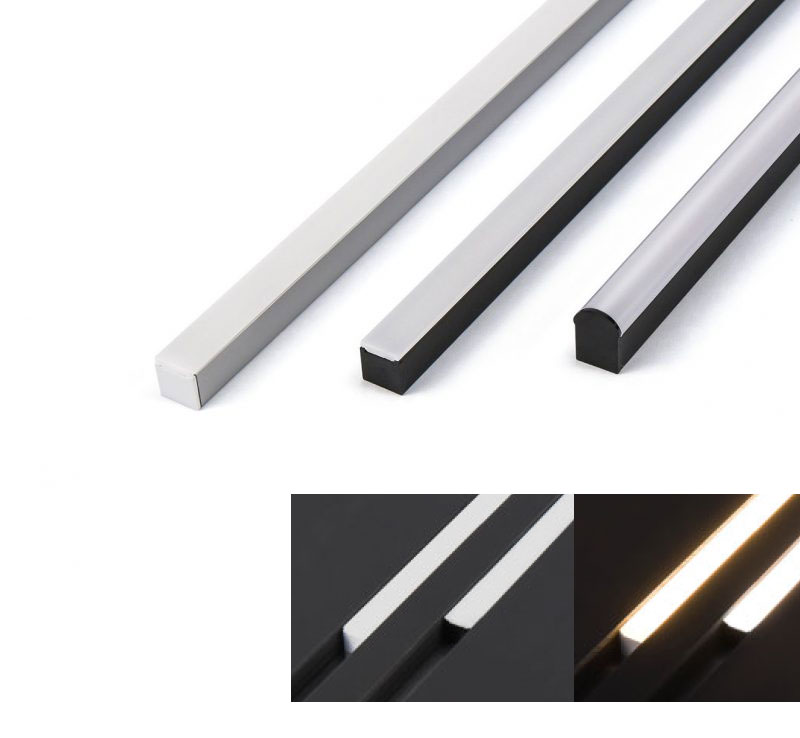 ORDER CODE
SPECIFICATION